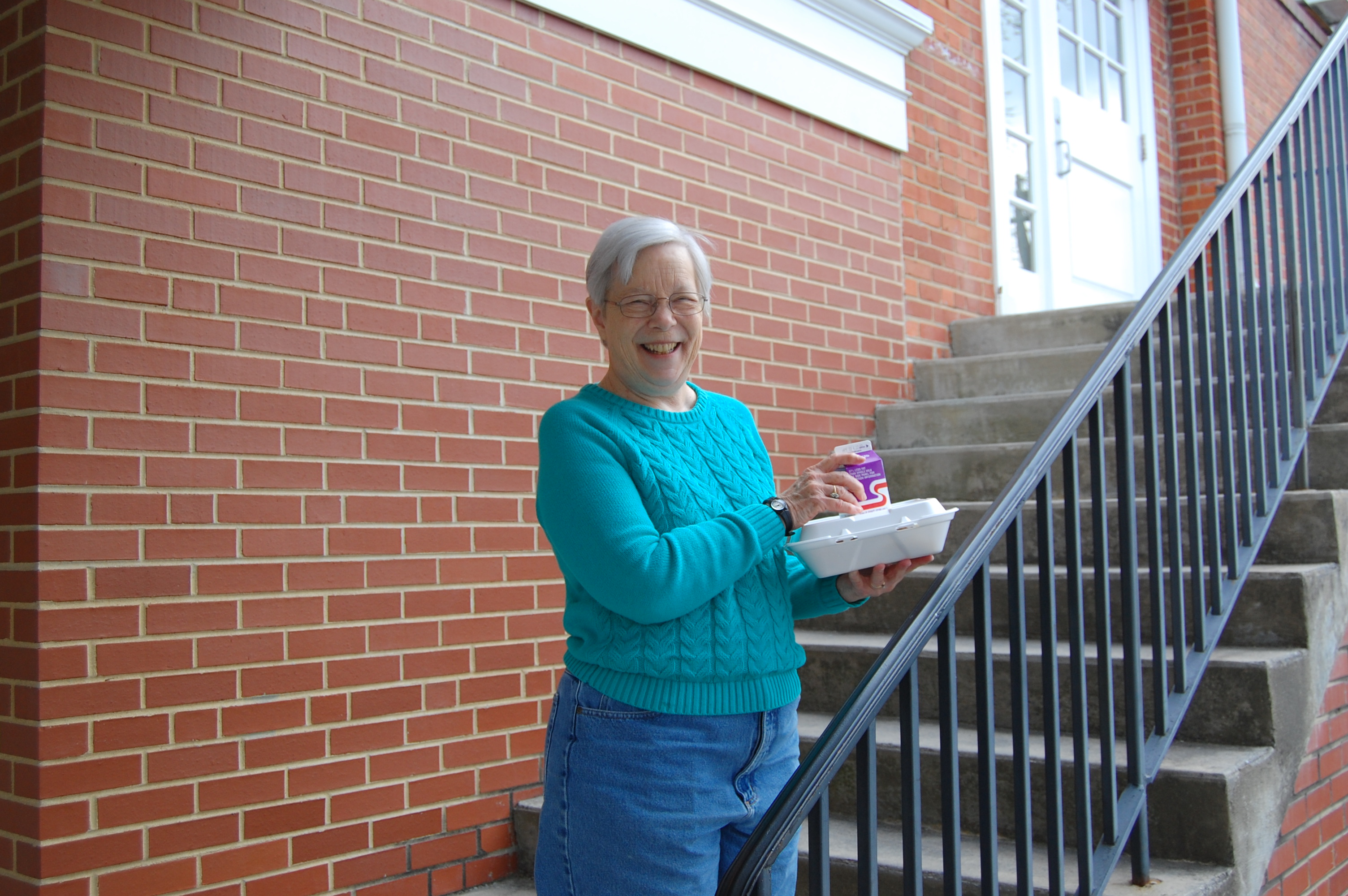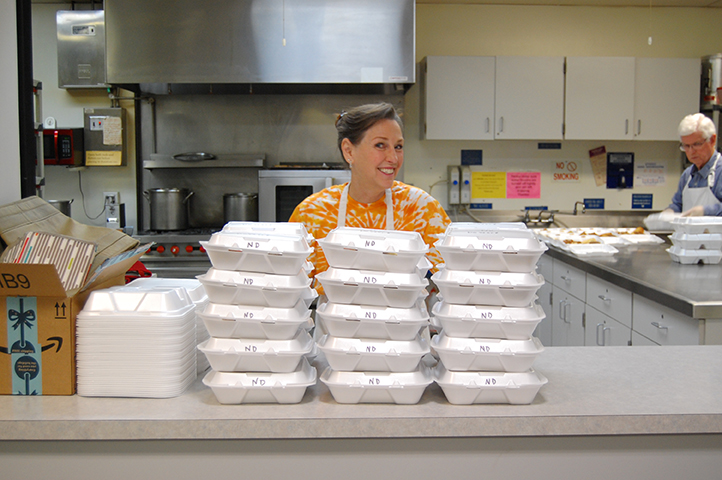 Thank you for visiting Meals on Wheels of Kingsport!
Meals on Wheels of Kingsport is a volunteer-driven organization that provides hot, nutritious meals to seniors and others with disabilities that need a little extra support to live independently. Meals are delivered directly to the homes of our recipients. Approximately 56,000 meals are delivered yearly. Meals on Wheels of Kingsport is a United Way of Greater Kingsport agency, which is the primary source of funding for Meals on Wheels.
Meals on Wheels Announcements!
Meals on Wheels is working to provide meals to our recipients in the safest manner possible throughout the COVID 19 pandemic. In order to safeguard everyone's health to the best of our ability, we will provide meal delivery of frozen meals once a week. These will contain ample food for 5 days. If you have any questions, please call our office at 423-247-4511.